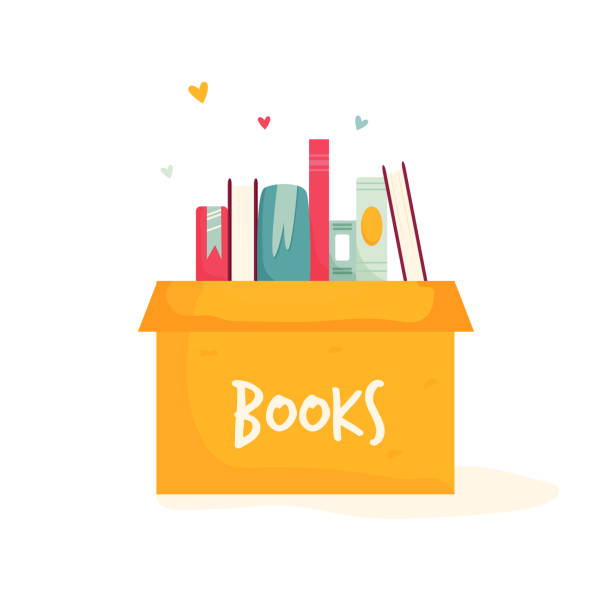 15 Jul

Used Book Drop Off Days: August 6-7

Wood Library will accept book sale donations on F

riday, August 6 and Saturday, August 7

.

Because we anticipate a high number of donations and to alleviate stress on staff, library volunteers will accept donations at the Hamlin Room door (right off the parking lot) on 

Friday, August 6

 from 11:00am-5:00pm and 

Saturday, August 7

 from 11:00am-5:00pm, or until our storage space is full.

Please adhere to the following guidelines:
Donations should be clean, dry, free of bugs or mold, and in a sellable condition. If it's an item you would buy, it's an item we can sell.
Boxes should measure approximately 15x12x10" and weigh no more than 40 lbs. Personal containers likes totes or bags will not be returned.
Only 5 boxes at one time will be accepted.
We gladly accept:
Books in any language
Commercially recorded items: music CDs, audio books on CDs, movies on Blu-Ray or DVD, video games
We cannot accept:
Household items, toys, games or puzzles
Items unhealthy to handle: dusty, buggy, dirty, moldy, smelly, burnt, chewed, wet or with animal hair or droppings
Books with missing covers
VHS tapes, Cassette tapes, 8-Track tapes, records
Homemade recordings
Reader's Digest Condensed books
Law, statute and regulation books
Textbooks
Catalogs
Encyclopedias more than 5 years old
Advanced readers copy
Newspapers, magazines, calendars
Software or computer manuals older than 3 years
Please consider donating these items to Goodwill or Salvation Army.
We are also looking for volunteers to help with this event.  Please 
sign up here
 or call Leslie Mast, Friend of Wood Library, at 
585-748-9429
.  Shifts are 2 hours, but you may sign up for more.  Donuts and coffee will be served!  The book sale will take place in October.
Thank you for your donations!