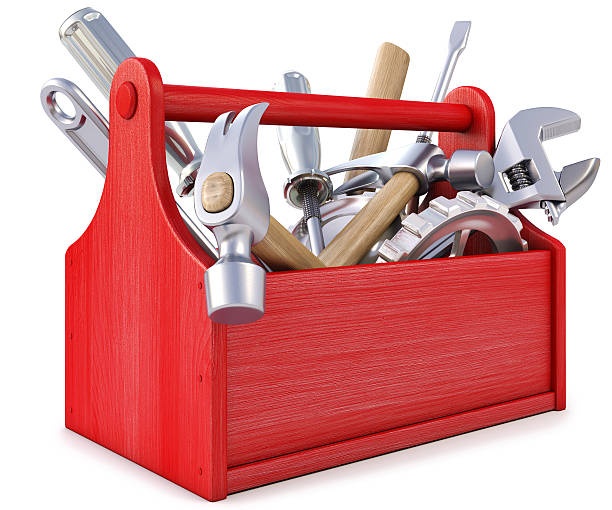 01 May

Repair Cafe May 6

Don't throw stuff away — get it fixed!

Our volunteer fixers will be on hand at Wood Library, 134 N Main St, Canandaigua, on Saturday, May 6, from 10:00AM to 2:00PM.  They can repair general appliances, electronics, other electrical items, and bicycles.  They can also make minor repairs to clothing and help with technology questions.  One item per patron, and no gas powered items allowed.  Items will be repaired on a first come, first served basis.

Also, on May 6, at 2:00PM, learn how to be a more sustainable consumer from Marilla Gonzalez of Marilla's Mindful Supplies, Geneva, NY.  She will share information about alternatives to plastics.