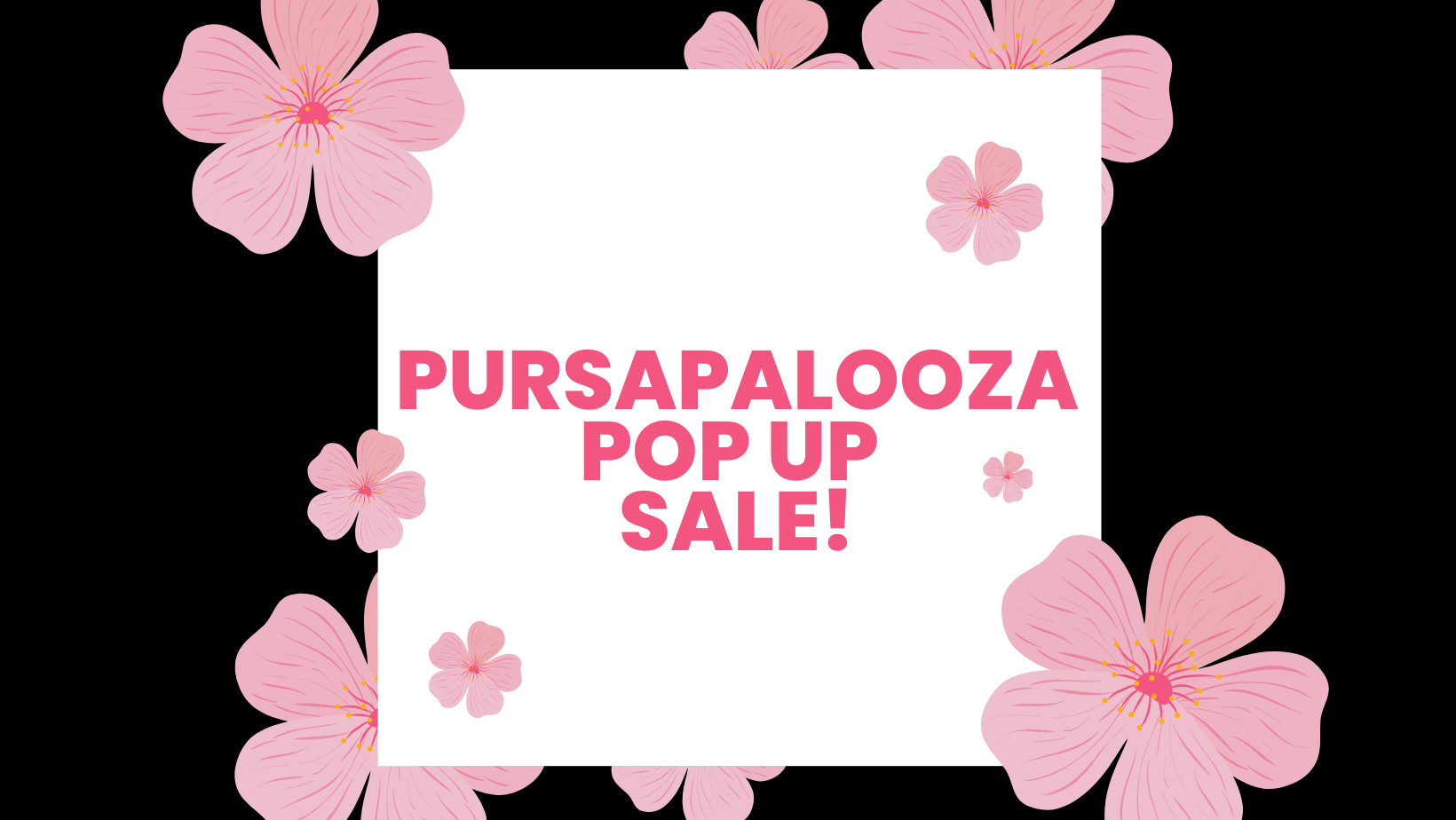 11 Apr

Pop Up Sale April 29

Visit the library on Saturday, April 29, from 10AM-2PM for amazing deals on purses and jewelry.  We've selected a variety of sizes, styles, and colors for every spring and summer occasion.

Purses are priced at $5 and select two pieces of jewelry for $5.  Proceeds from this sale benefit Wood Library.