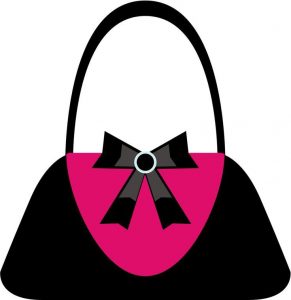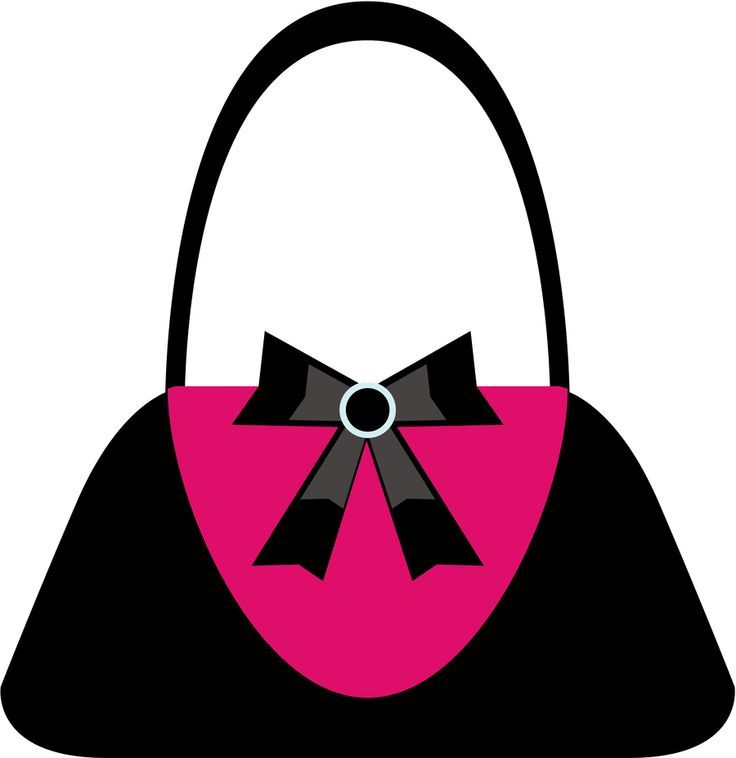 Coming November 13-19, 2021 
Pursapalooza returns – better than ever!
Now in its sixth year, Wood Library's popular purse party fundraiser is back and — because we can't predict the future and like to mix things up — we are offering a virtual and in-person experience.
Pursapalooza kicks off with a virtual champagne presale on Saturday, November 13, from 4:00-6:00PM. Your $30 ticket gives you exclusive access to a collection of nearly 200 new and gently-used designer purses, totes, and wallets, as well as some excellent quality non-designer leather bags.
The 2021 collection includes purses by these and other designers: Coach, Dooney & Bourke, Gucci, Hobo, Michael Kors, Patricia Nash, Sak, and Kate Spade.
In addition to early access to the collection, Champagne ticket-holders will receive a bottle of bubbly and a few other surprises. We are only selling 50 tickets to this pre-sale event.
Purchase a Champagne Presale ticket now!
The public sale will start at 12:01AM on Sunday, November 14 and run to 11:59PM on Friday, November 19, or until the merchandise is sold out, whichever comes first. No tickets are necessary for the public sale. Look for the link to the online store on the library's website starting November 14.
In addition to the spectacular collection of purses and totes, you can purchase raffle tickets for a chance to win a new designer purse paired with gift certificates from area businesses. Raffle tickets are $5.00 each and can be purchased in the online store.
We also will present a pop-up jewelry store at Wood Library on Saturday, November 13, from 10:00AM-5:00PM. This in-person experience is free and open to the public and will feature beautiful and whimsical costume jewelry for every occasion. Prices start at $3.00.
All sales are final. No returns will be accepted.
Merchandise purchased from the online store will be available for pick-up at Wood Library, 134 N Main St, Canandaigua, on Sunday, November 21, from 10:00AM-2:00PM. You must show proof of purchase. Raffles will be drawn on Saturday, November 20 and winners will be contacted by phone.
Proceeds from this event support Wood Library's life-enriching adult services and programs. 
Thank you sponsors and donors!
Adorn Jewelry & Accessories
Arby's Restaurant
Auto Wash
Blackwood Photography
Blue Door Boutique
body by Spaid
CDGA Coffee
Century Liquor and Wines
Constellation Brands Inc
E&J Gallo Winery
Family Hair
Flavors Indian Restaurant
Friends of Wood Library
Jenny Goodemote
Deb Gregory
Alice Haskins
The Medicine Shoppe
Michelle's Salon and Spa
Monica's Pies
Kathi Nevin
Sandy Reed
Renaissance Goodie II Shoppe
Laurie Riedman
Rochester Air Center
Rochester Philharmonic Orchestra
Kathy Shay
Simply Pristine Clean
Thai by Night
Tune Yoga
Looking to sponsor this event?  Use this form: